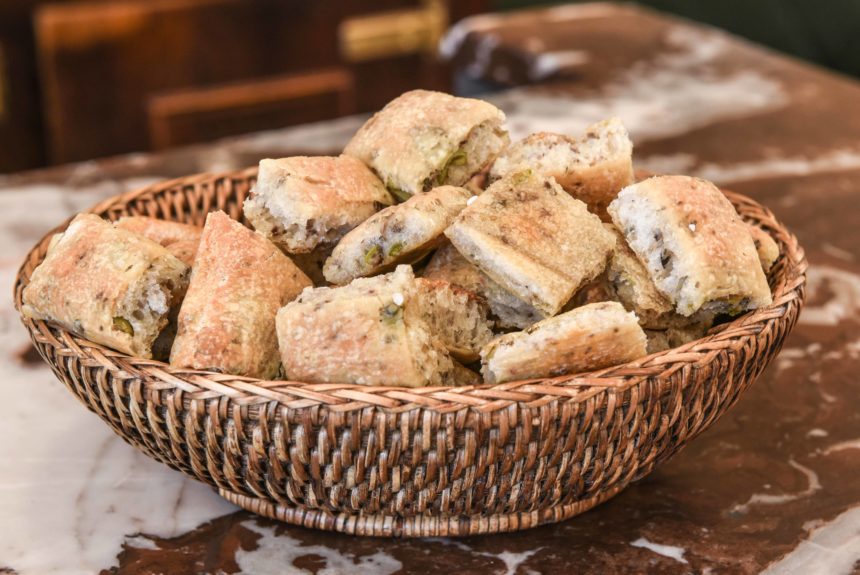 The Olive focaccia is home made, because we've never found a pastry chef who could make it the way we want. Our goal is to find the best quality for each product that we use! The same goes for the fantastic bread made by Jean-Luc Poujauran, which has to be earned.
The success of milanaise is so great that we offer this dish every Saturday.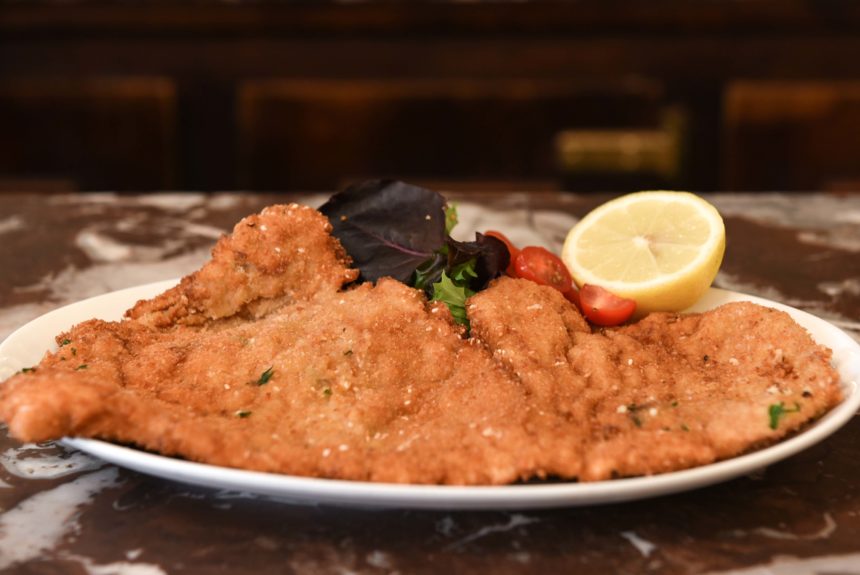 Our desserts, such as the panna cotta, tiramisu, which were not well-known at the opening in 1978, and chocolate cake, always on our menu, are all home made… Which doesn't prevent our pastry chef from making other fabulous desserts and seasonal fruit salads.
Our delicious ice creams come from Berthillon, which no longer needs an introduction. And we are convinced that Illy coffee has no equivalent in France!
Address
22 rue du Cherche Midi
75006 Paris
Follow us
Open everyday, from 12pm to 3pm and from 7.30pm to 11.15pm
Contact
+33 (0)1 45 48 27 44
contact@lecherchemidi.fr